Ignite a Summer of Learning and Fun at
Imagina's
Spanish Immersion Camp
Experience a summer of learning and fun from June 28th to July 30th. Secure your child's spot in our Spanish Immersion Camp in Menlo Park and Palo Alto today!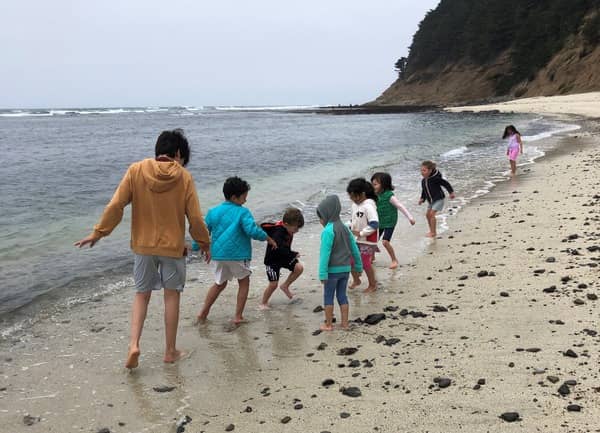 Summer Camp Overview
Imagina Daycare's Summer Camp invites children aged 3 ½ and up to a rewarding five-week adventure. Combining Spanish immersion with a range of themed activities, we provide an enriching, fun-filled summer. Each week introduces a new theme, from exploring culinary arts to interacting with farm animals. Excursions to local parks in Menlo Park and Palo Alto highlight the wonders of nature. Our camp runs from 9:00 AM to 3:00 PM, with extended hours available upon request. Don't miss this chance for your child to grow, develop skills, and create lasting summer memories.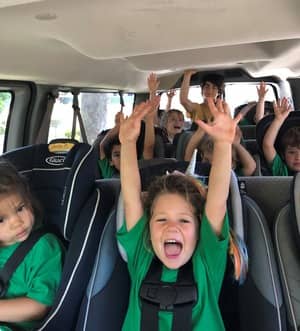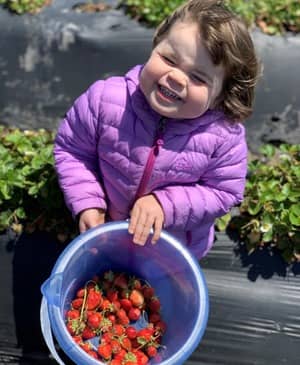 Week 1:
Week 1 (June 28th - July 1st) Inspired by Ralph Waldo Emerson's wisdom, we kick off our summer journey by promoting peace and harmony. Children will explore new flavors through kid-friendly cooking sessions and engage in various sports activities like jumping rope, riding bicycles, scooters, and skates. Yoga practice will also be introduced to help cultivate inner tranquility. We'll visit local parks throughout the week, and children will get to participate in soccer activities with Coach Vicente.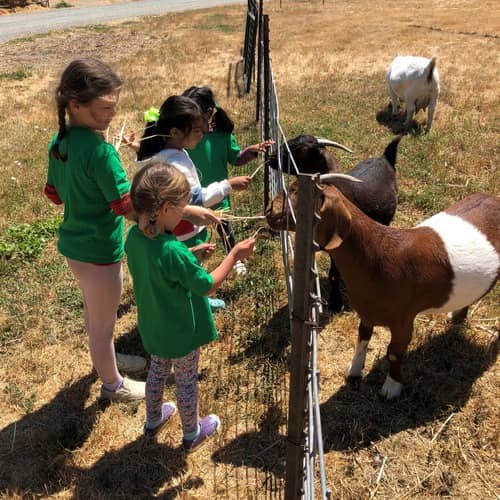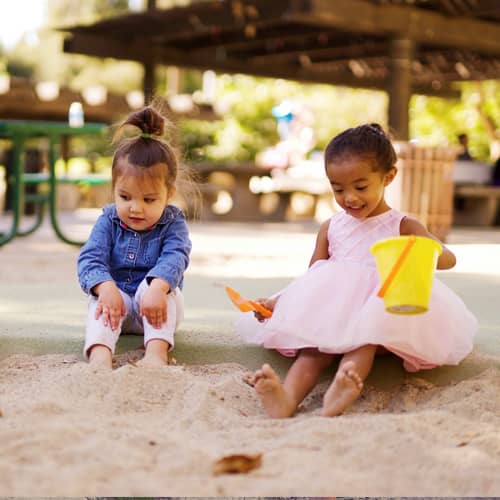 Week 2:
Week 2 (July 5th-9th) We continue our summer journey with a week dedicated to the early risers of the animal world. Children will learn about roosters, hens, chicks, and other farm animals and will have the exciting opportunity to visit a local farm. The week concludes with a day out at Swanton Park.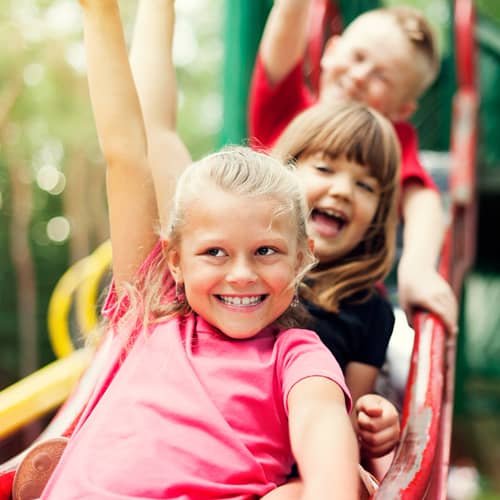 Week 3:
Week 3 (July 12th - July 16th) Is all about expanding sensitivity and fostering an appreciation for the beauty that surrounds us. Our focus is on the diverse marine world, where we'll introduce children to an array of sea creatures and their unique habitats. By visiting the Tide Pool at Half Moon Bay, they'll get a chance to observe various marine species in their natural environment, sparking their curiosity and enhancing their understanding of marine biodiversity.
Sign up!
Week 4:
Week 4 (July 19th - July 23rd): Drawing inspiration from Gautama Buddha's wisdom, we dive into a week of learning about the sun, the moon, the earth, and the planets. Children will get to visit the NASA research center (if open), the Discovery Museum in Sausalito, the Rinconada Pool/Park, the Hiller Aviation Museum, and the Exploratorium at Pier 15.
Sign up!
Week 5:
Week 5 (July 26th - July 30th) The final week of our summer camp places a strong emphasis on social interaction, cooperation, and mutual understanding – all under the theme of "Working with Others". In this week, children will delve into the fascinating world of animal communication and habitats. We will visit the Ardenwood Historic Farm in Fremont, where children can observe and interact with various farm animals, learning about their behaviors, communication methods, and their important role in our ecosystem.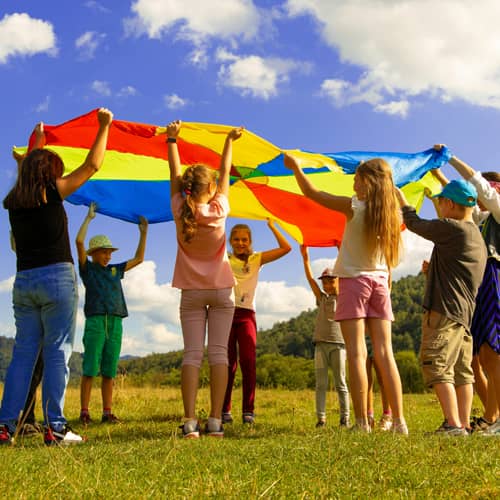 Summer Camp Details and Pricing
Imagina's Summer Camp, tailored for children aged 3 ½ and up, is designed for fun, exploration, and rich learning experiences. Running from 9:00 AM to 3:00 PM each day, the camp is scheduled over five weeks starting June 28th, with each week revolving around a unique, exciting theme.
The cost is $700 per week. If extended hours are needed, we are happy to accommodate - just let us know.
Special Offer: Enjoy a $100 discount when signing up for all five weeks!
Sign up!