Exceptional Child Care in Palo Alto, CA for Children 0 - 5 Years Old
Our daycare offers outstanding care for infants, toddlers, and preschoolers. Our programs are specifically tailored to each age group, aiming to foster learning, creativity, and exploration in a secure and nurturing setting.
Infant Care
0 - 1 Years
Imagina Daycare recognizes the significance of offering exceptional care for infants, fostering their physical, emotional, and cognitive development. Our specialized infant care program caters to babies aged 0-12 months, emphasizing a secure, nurturing, and stimulating atmosphere. Our highly skilled and empathetic team is trained to deliver attentive and responsive care, tending to each baby's individual requirements such as feeding, diapering, and comforting. Additionally, we promote play and exploration, utilizing toys and activities suitable for their age, fostering their intellectual curiosity and overall growth.
Learn More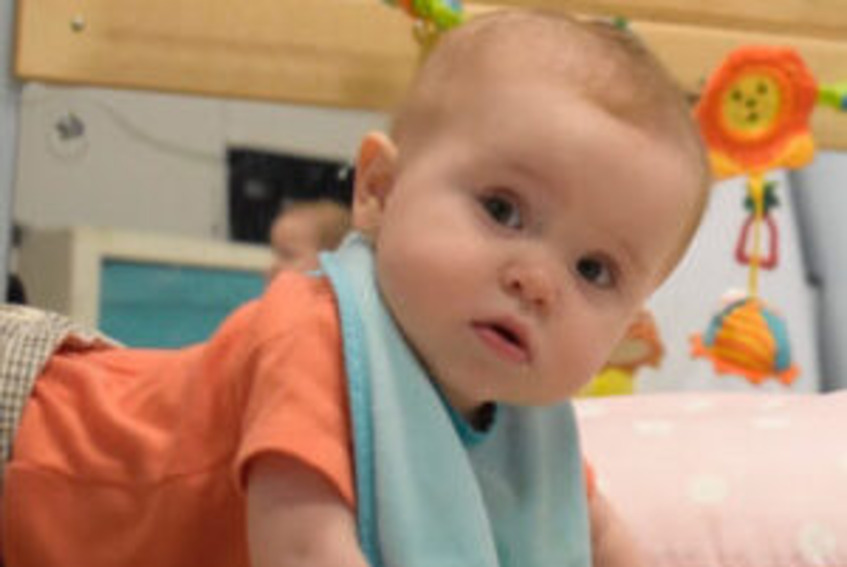 Young Toddler Care
1 - 2 Years
At our day care in Palo Alto, we understand and value the distinct needs and capabilities of toddlers between the ages of 1 and 2. Our specialized care program for young toddlers is meticulously crafted to nurture their budding independence, ensuring a secure and encouraging setting. Our knowledgeable team collaborates closely with young toddlers, fostering their inquisitiveness, discovery, and education through engaging play-based activities and interactive learning opportunities. Additionally, we provide ample chances for young toddlers to develop their social and emotional aptitude, fostering effective communication, cooperation, and the formation of lasting friendships.
Learn More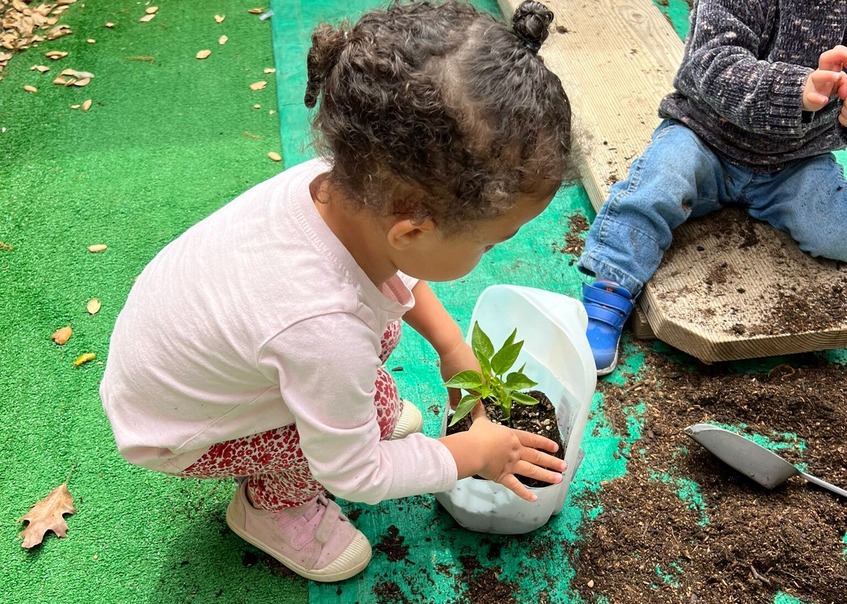 Toddler Care
2 - 3 Years
At Imagina Daycare, we prioritize the transformative journey of toddlers, filled with exploration, discovery, and growth. Our tailor-made toddler care program caters to the distinct needs and capabilities of children aged 2-3, promoting holistic development. With our compassionate and seasoned team, we create an enriching and dynamic atmosphere that nurtures curiosity and hands-on learning. Our focus extends to cultivating essential social and emotional skills in toddlers, including communication, cooperation, and friendship, through engaging group activities and play.
Learn More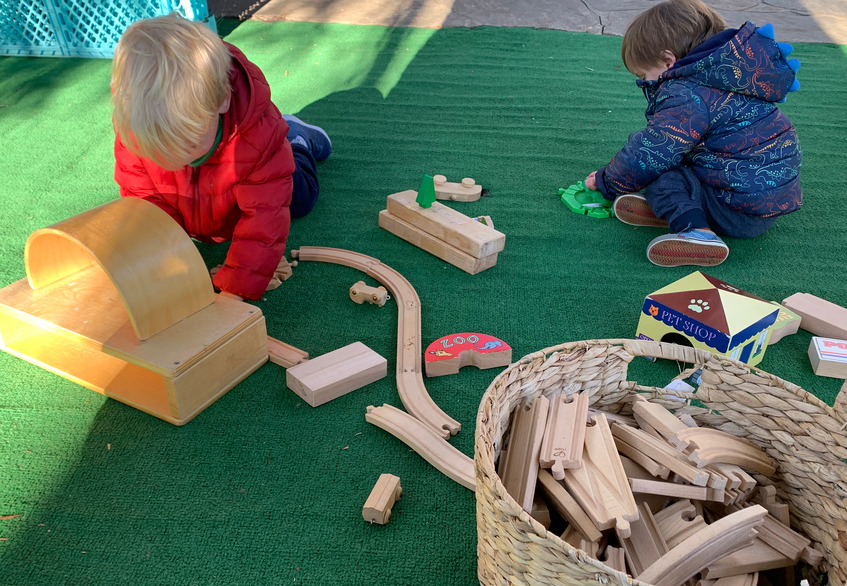 Pre-K
3 - 5 Years
Children engage in a multitude of play-based activities, hands-on projects, and group interactions, fostering essential developmental experiences. These interactions play a pivotal role in a child's growth and preparedness for future success, both academically and beyond. Our dedicated approach ensures that children receive exceptional education and care, equipping them with the necessary skills to thrive in school and beyond. Whether it's through exploration, learning, or play, our pre-K children are wholeheartedly supported, encouraged, and cherished at every stage of their journey.
Learn More